Trade Show Graphic Design
Trade Show Graphics That Express Your Brand
Trade show graphics play an essential role during a show. With the exception of maybe the employees who work trade show booths, graphics are likely to leave the next most lasting impression on potential customers. Graphics can be used in a huge variety of ways to promote your brand before during and after trade shows. mackenzie EXHIBIT graphic artists work with clients to develop bold, vivid graphics for display on everything from large signs to small stickers and everything in between.
Don't let your walls be empty. These high resolution prints will show off your brand at trade shows, in stores or in your offices.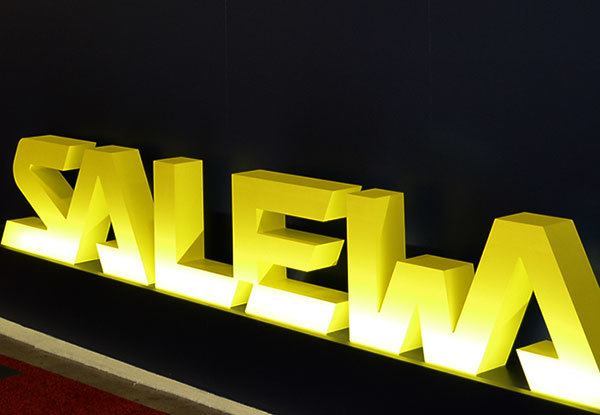 3D signs and lettering add an extra layer of sophistication and elegance to the way you brand yourself.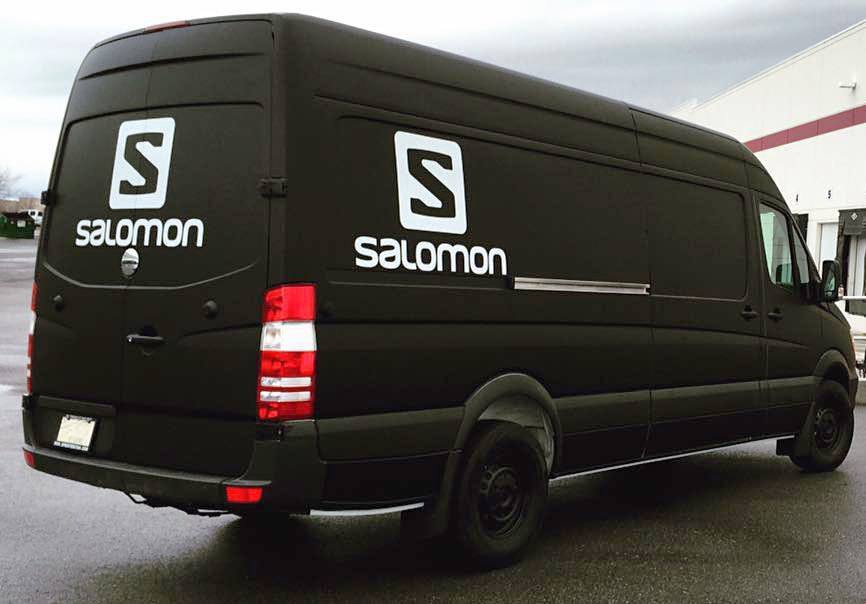 Durable vinyl graphics provide an excellent way to amplify your brand's visibility. Graphics can be applied to vehicles and trailers.
Get noticed. mackenzie EXHIBIT designers and craftsman work together to construct these large show pieces designed to grab attention.